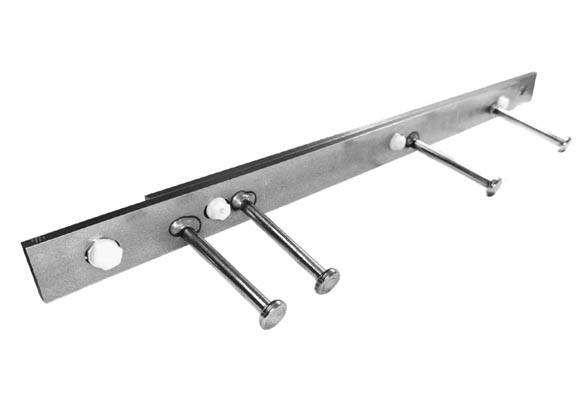 StripJoint is combination of dowel system on top with timber formwork like a footer. It fixed to the top of the timber for the duration of the first concrete pour, and remains in place once the timber formwork is removed.
Suitable for a wide range of internal applications like industrial floors. Ideal for free movement areas, but also suitable for most other areas Suitable for use with all vehicle types like forklifts. Standard lenght 3 meters.
Technical data sheets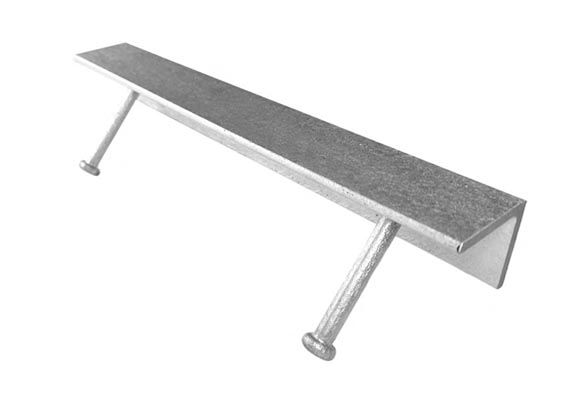 Angle Bars are designed to be used as protecting profile for the inner corner of the concrete constructions. They can transfer moderate loads to the concrete.
The standard length of the angle is 3 meters. They can be cut easily to required length at building site. Anchoring of the angle is based on rebar anchors.
Technical data sheets
ANGLE 50X50X5 REINFORCED ZINC
Address
CONECTO PROFILES Sp. z o.o.
Beznatka 20
62-834 Ceków Kolonia
Poland
Have any questions?
Call us
+48 882 180 182