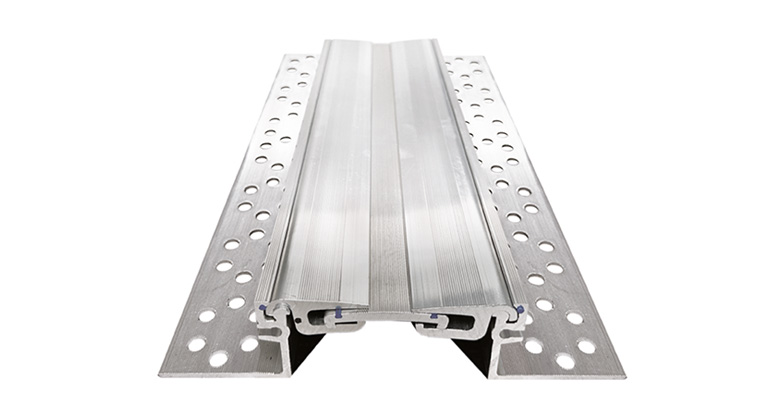 Conecto joints are manufactured of a specially engineered aluminum to load deformation resistance. Joints are formed so as to allow easy cleaning and accumulate no contamination. Joints are used for heavy traffic facilities such as shopping malls, office buildings, hotels or schools. Joints withstand up to 100kN loads, depending on the wheel size and effective pressure area. High resistance and aesthetic look are the main advantages of the joint.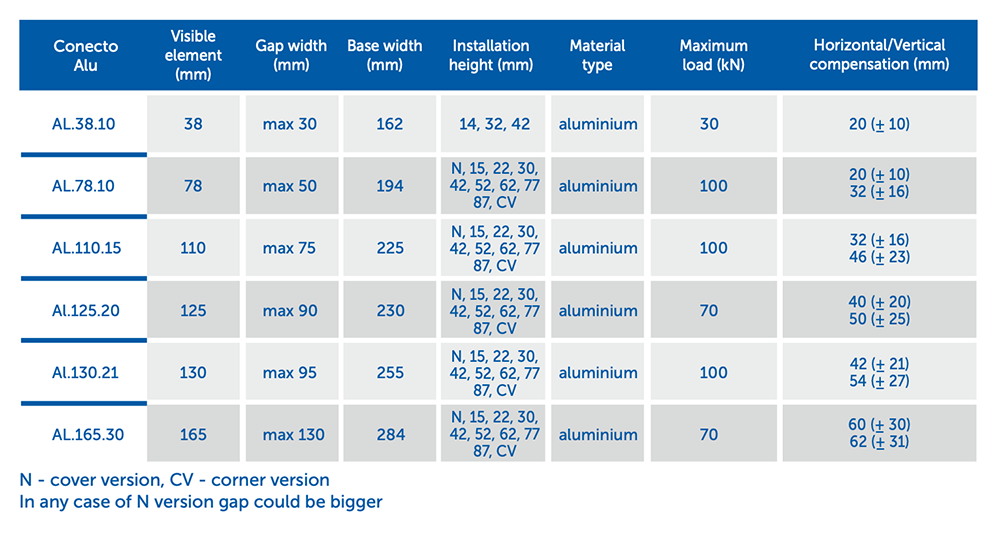 Technical data sheets
Address
CONECTO PROFILES Sp. z o.o.
Beznatka 20
62-834 Ceków Kolonia
Poland
Have any questions?
Call us
+48 882 180 182