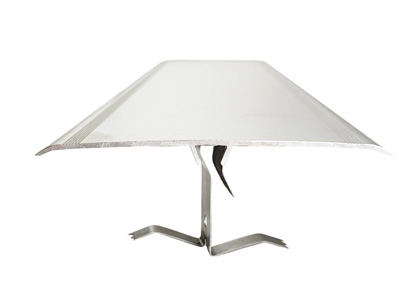 Aesthetic clip-mounted expansion joint cover. The cover made of anodized aluminum is mainly used to cover a gap on wall and ceiling seams ranging from 2 to 15 cm width in places where incombustible materials usage is required. The slim surface element makes it very popular in places where cover profiles should not be too exposed. The installation is exceptionally quick and easy with metal flexiclips.
Types of clips: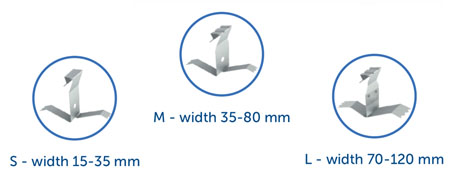 Advantages:
installation is possible after plasters are completed;
can be painted in the wall's color;
possibility do adjust clips to joint width.
Technical data sheets
Address
CONECTO PROFILES Sp. z o.o.
Beznatka 20
62-834 Ceków Kolonia
Poland
Have any questions?
Call us
+48 882 180 182