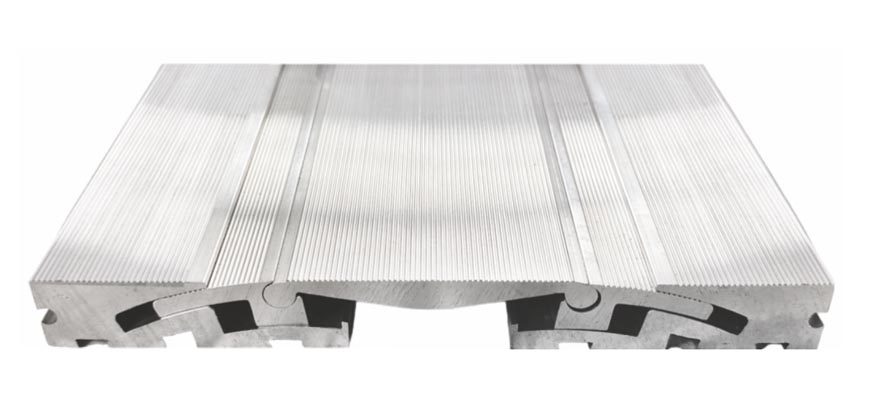 Conecto HDS is the system of construction connectors for walking and riding movement, designed to use in big buildings or industrial objects. Due to big movement of mobile element it is possible to use these connectors to compensate seismic tensions. Connector does not have the wings which gives smaller thickness of adjacent surface. Hidden sliding runners make the upper surface flat and edges-free. This solution is easier for cleaning and reduces noises and friction when it is in contact with wheels. Installation system gives monolithic connection with surface.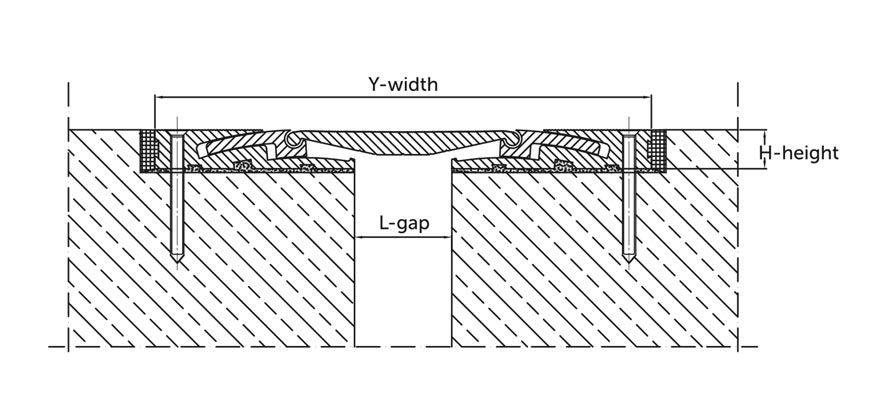 Technical data sheets
Address
CONECTO PROFILES Sp. z o.o.
Beznatka 20
62-834 Ceków Kolonia
Poland
Have any questions?
Call us
+48 882 180 182