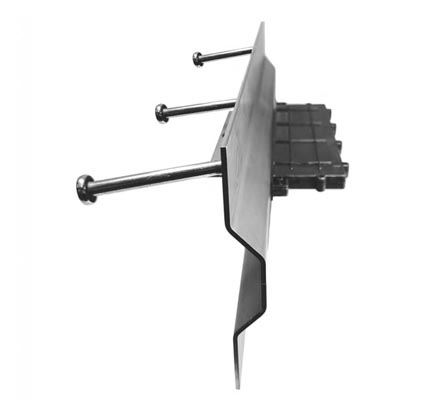 Conecto Omega 03NB is used as a day off work for the construction teams. The shape and dowel system prevent the least amount of vertical movement and guarantee optimal load transfers. Pulling rods guarantee solid anchorage in the concrete when shrinking occurs due to drying of the concrete, which also causes the actual widening to occur. The milled upper side ensures perfect smoothness of the 2 steel plates and lasting edge protection of the newly created floor portions. Lenght 3 meters.
Place of application:
Industrial floors
Logistics and distribution centers
Industrial buildings
Industrial storage facilities
Airports
Technical data sheets
Address
CONECTO PROFILES Sp. z o.o.
Beznatka 20
62-834 Ceków Kolonia
Poland
Have any questions?
Call us
+48 882 180 182