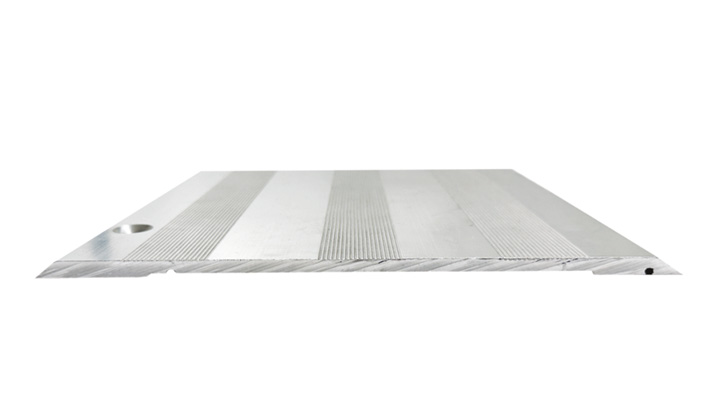 Cs is a cover profile designed for parking lots and inside usage. It conveys the vehicle traffic efficiently. Can be also use on walls.
The profiles particularly suit applications where affordable solutions are required and where there are no upright deformations induced by slab curling. One-sided fitting requires that dedicated concrete bolts be applied.

Technical data sheets
Address
CONECTO PROFILES Sp. z o.o.
Beznatka 20
62-834 Ceków Kolonia
Poland
Have any questions?
Call us
+48 882 180 182