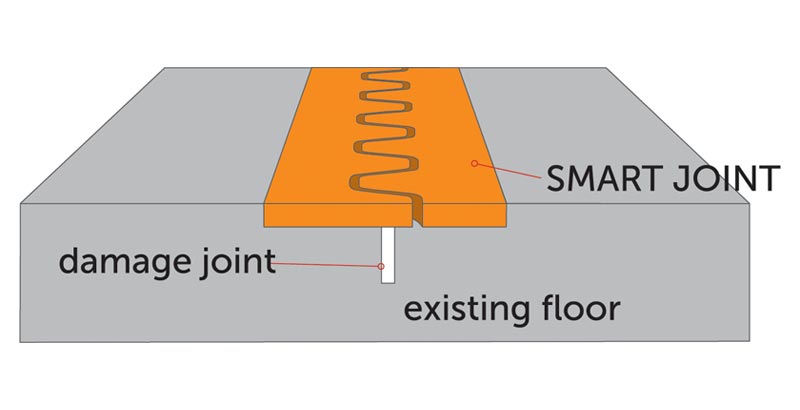 Advantages:
Easy installation
Chemically resistant
Ultraflat
No vibration caused by vehicles traffic
Smart Joint is a prefabricated joint in composite material that is installed at the old run-down joints. It is suitable to be subjected to a heavy traffic such as industrial. It ensures the flatness and continuity of your floor, and averts premature degradation of your vehicles, and in particular the wheels. It also eliminates bumps and knocks, with undoubted advantages both for the operators, both in order to reduce the occurrence of occupational diseases. It allows vertical and horizontal movements to the floor. It is applied with perfect adherence to the existing support, becoming itself a part of the floor. As time passes it does not deteriorate and does not require maintenance.

Address
CONECTO PROFILES Sp. z o.o.
Beznatka 20
62-834 Ceków Kolonia
Poland
Have any questions?
Call us
+48 882 180 182