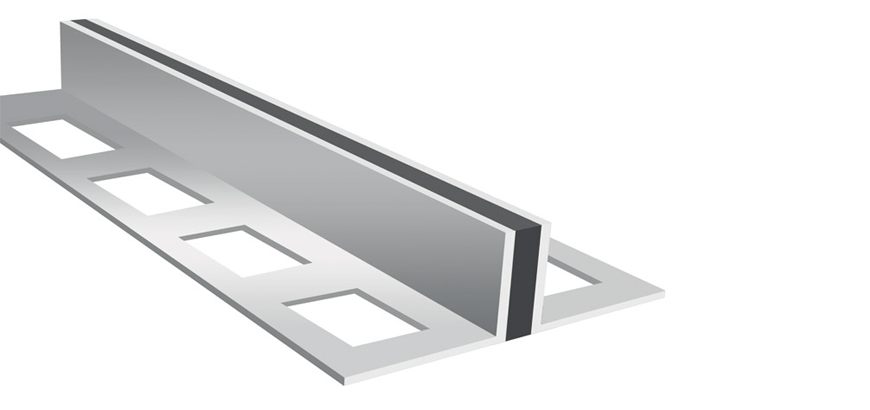 Aluminum and heat welded EPDM inserts floor strip provides high adhesion and flexibility. Designed to use on stone, granite and marble floors. The available versions include slide-in and overlapping models.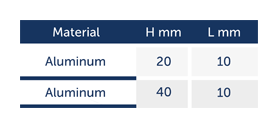 Material: aluminum, brass. Elastomer color: gray, black. Length: 2.0-3.0 m
Address
CONECTO PROFILES Sp. z o.o.
Beznatka 20
62-834 Ceków Kolonia
Poland
Have any questions?
Call us
+48 882 180 182